ALVISSION – Your PMI® DA Authorized Training Partner
---
What is Disciplined Agile?
---
PMI Certifications Career Path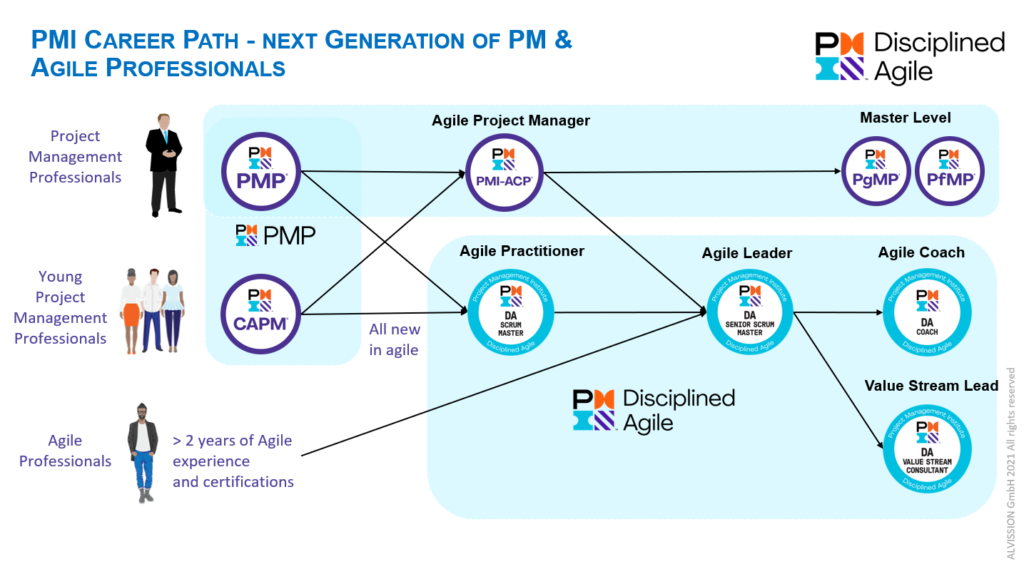 ---
Content
You can find the individual contents in our current factsheets:
Factsheet Disciplined Agile Scrum Master (DASM)
Factsheet Disciplined Agile Senior Scrum Master (DASSM)
Factsheet Disciplined Agile Coach (DAC)
---
Next Training Dates and Languages
Catch the chance to start your journey with your Disciplined Agile Scrum Master or Senior Scrum Master Certification!
Our ALVISSION Team will guide you through the certification path.
To make initial contact with us or for more information, please contact academy@alvission.training or use the link below.
---
"We train people with our highly interactive formats from our live online training studio in Germany and from our trainers' virtual classrooms"
---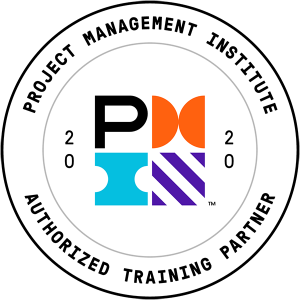 ---
CONTACT
ALVISSION GmbH
Europaallee 27 d
D 66113 Saarbrücken
(Germany)
Phone: +49 (0) 681 410 964 81
Mobile: +49 (0) 171 684 55 61
E-Mail: office@alvission.training or for training requests academy@alvission.training
"PMI", "PMI-ATP" "DA Scrum Master", "DA Senior Scrum Master" are registered marks of the Project Management Institute, Inc. PMI is a service and trademark of the Project Management Institute, Inc. which is registered in the United States and other nations.